Medical Marketing Services
Professional Medical
Writing Services
Content Structure &
Planning
Data Refinement and
Validation Services
Reference Retrieval
& Citation
We have created many successful projects in collaboration with different departments in our team.
Advisory Board/Protocol/Consensus
Meetings & Workshops Service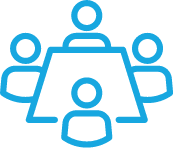 Physical Meeting
Planning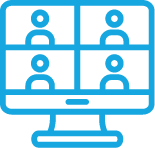 Virtual Meeting
Planning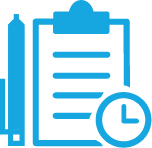 Meeting Content,
Script & Agenda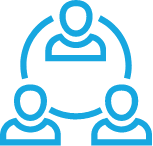 Panel
Coordination

Interactive Insight
Gathering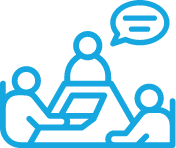 Moderation
Support

Comprehensive
Reporting

Executive Summary
& Data Analysis
Successful Executions
-reach new horizons-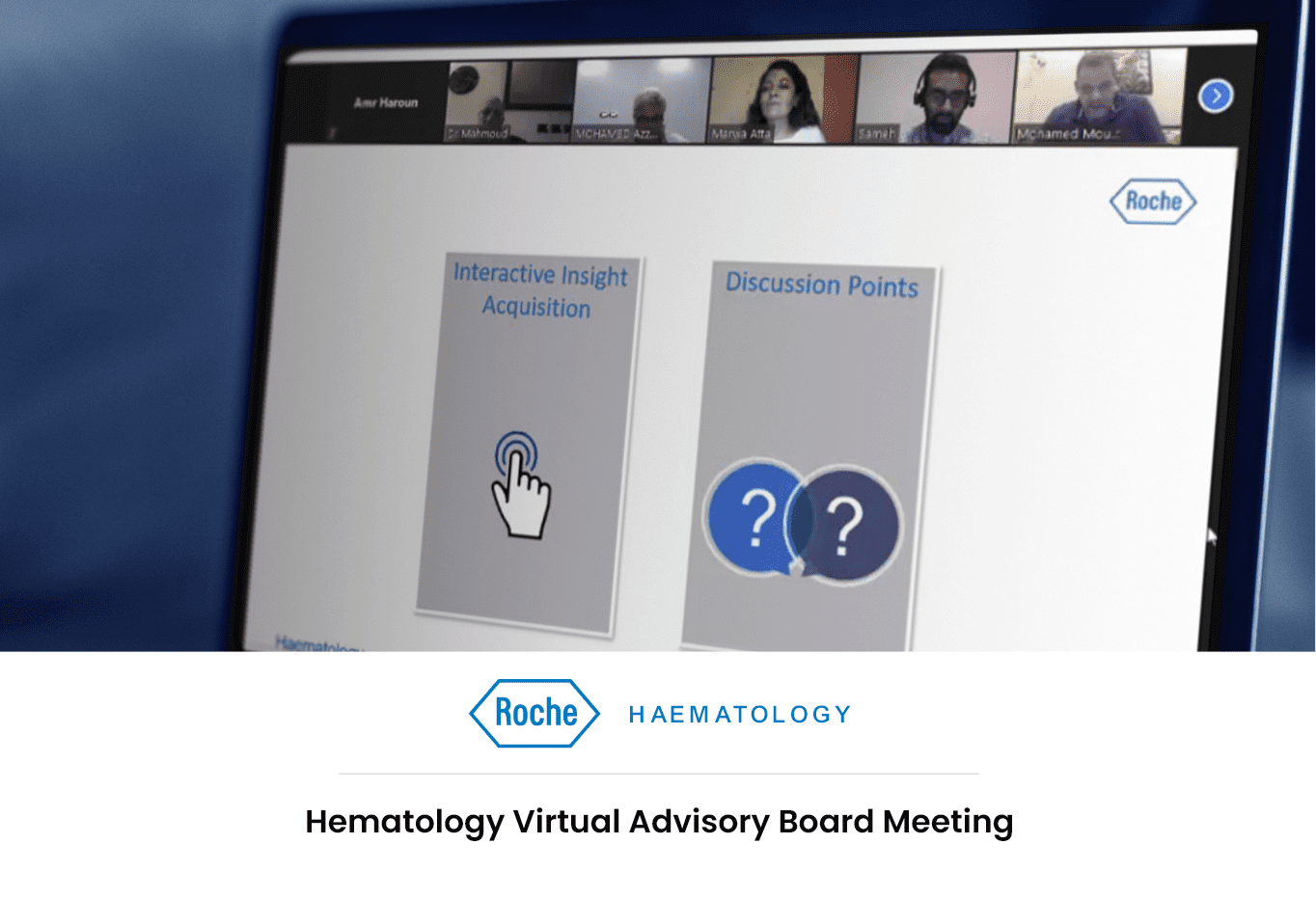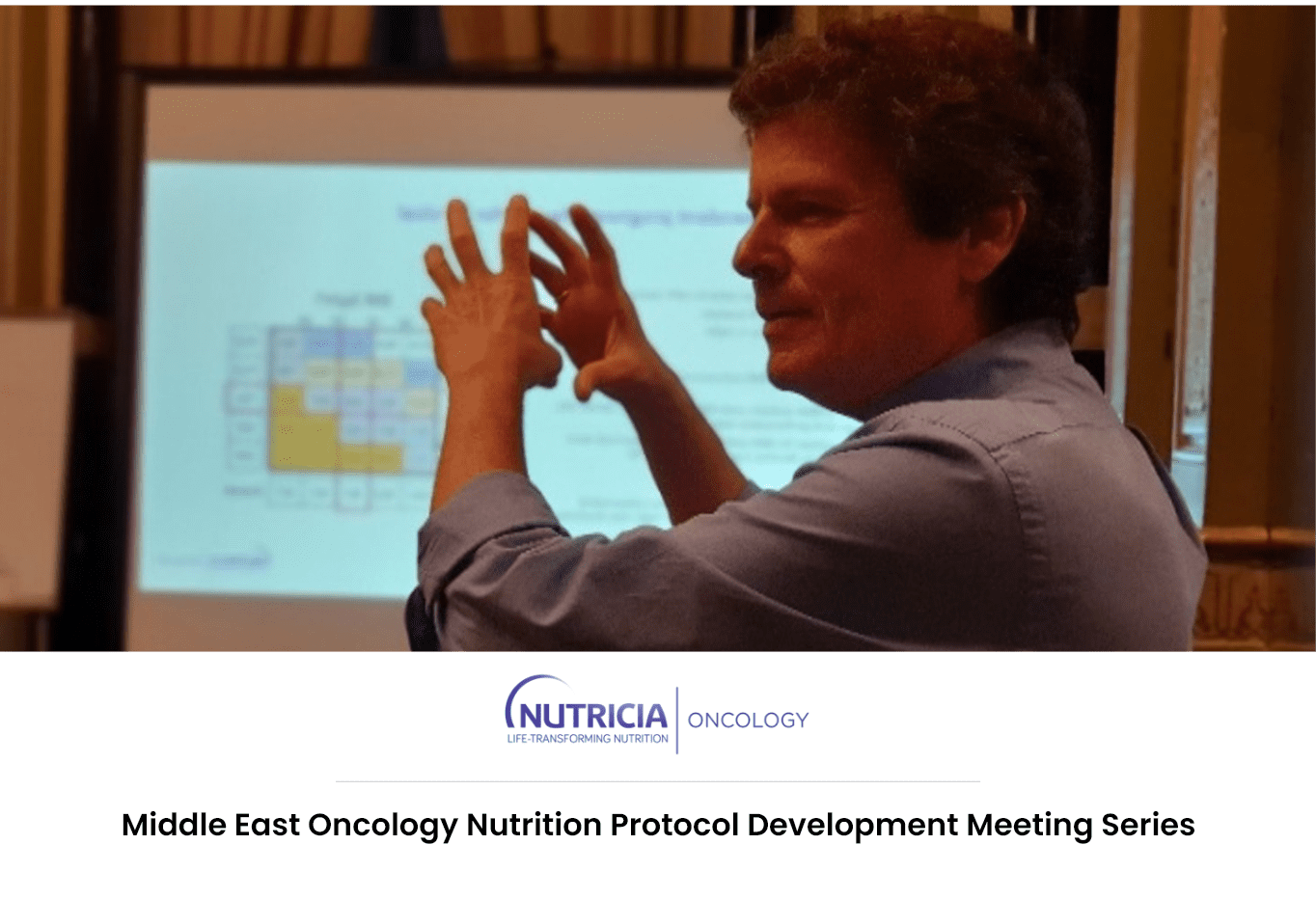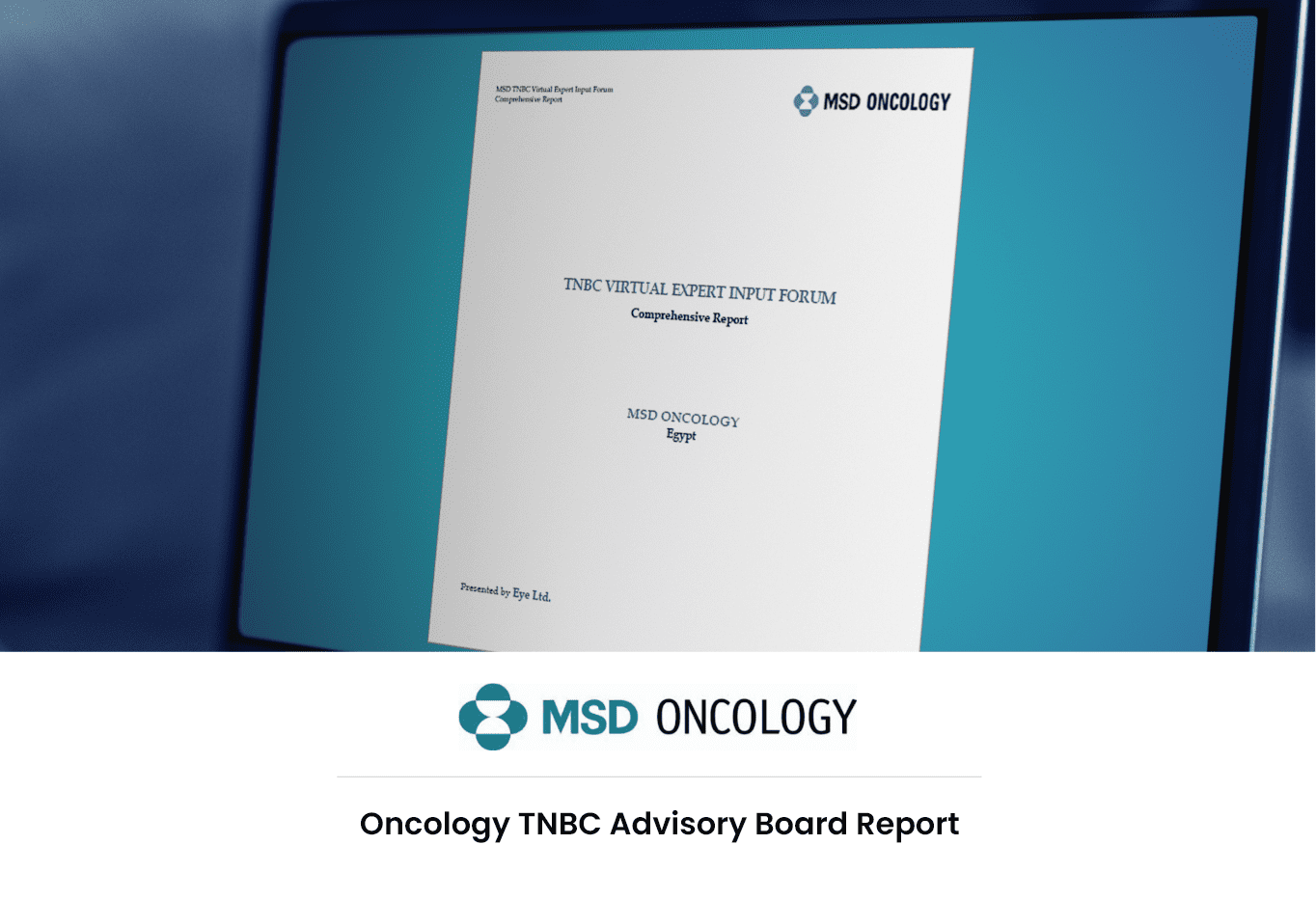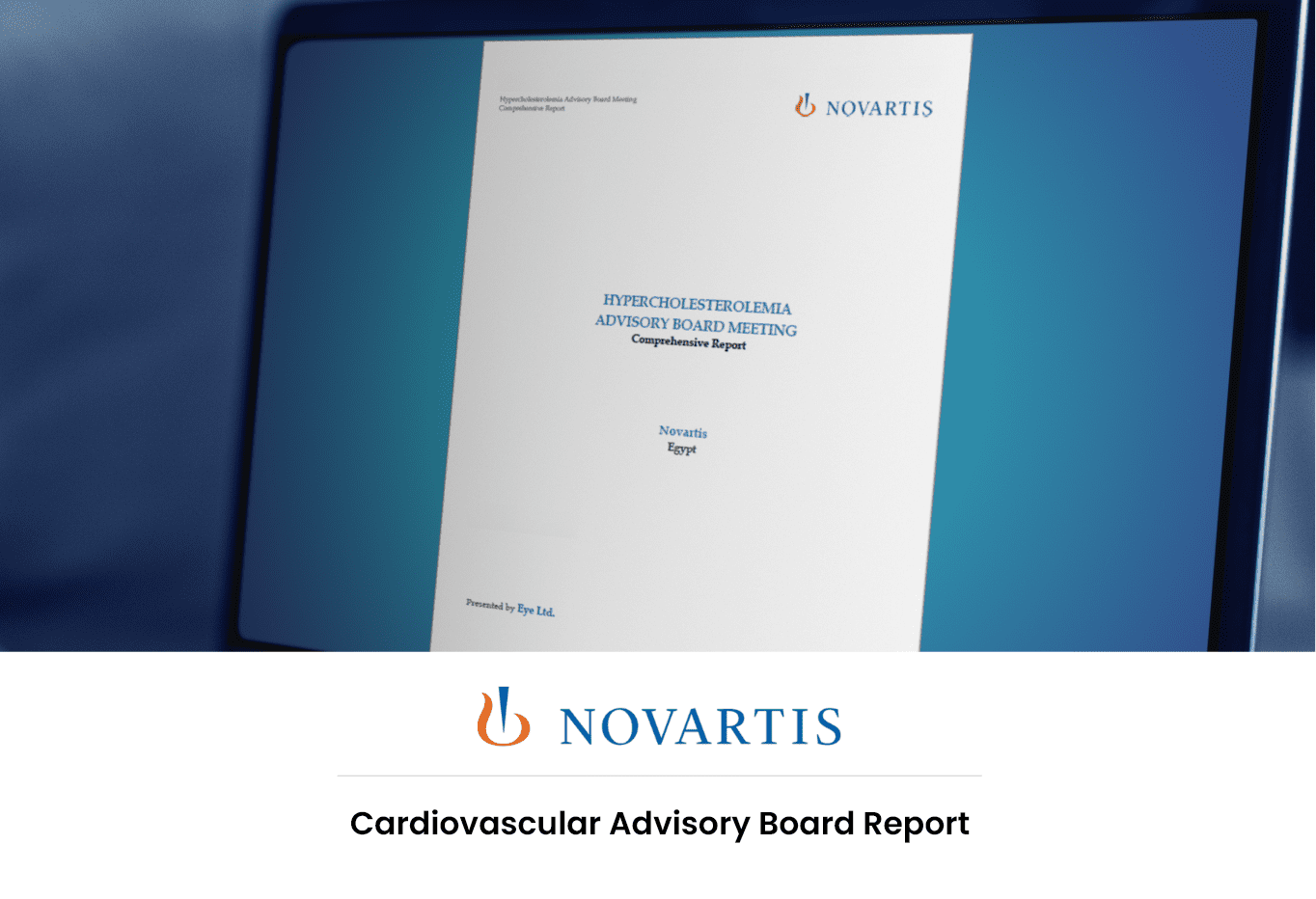 With our immense expertise in the medical department, medical regulatory services & marketing, you can easily spot our work in each of the different departments we run, utilizing all specialties to serve the business objective within the selected project and helping you reach new horizons for success.
Explore our services
Related Services
Expand your business by exploring the broad spectrum of our services, check our latest work and find what does your business need to reach new horizons.
Tell us what you need and we can make it happen.