Medical Regulatory Services & EDA Approvals
Medical Regulatory Services
Specialized team with extensive experience in the management of the Egyptian Drug Authority approval process for many years resulting in a very high approvals rate for all types of medical content delivered to HCPs or patients.
- Actual Work Statistics -
Our Approvals Rate in 2020
95% of submitted projects
successfully approved.
Approvals Rate at Oct. 2021
95% of submitted projects
successfully approved.
19 Major Companies in 2021
Currently actively working
with 19 major companies
Active Projects at Oct. 2021
Handling of 161 active
projects in different stages.
Currently Managing EDA Approvals For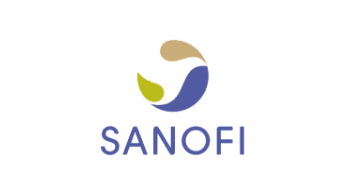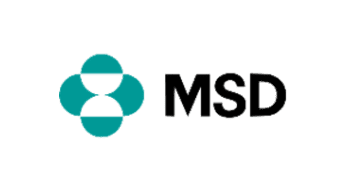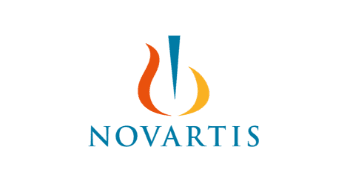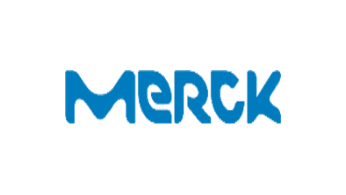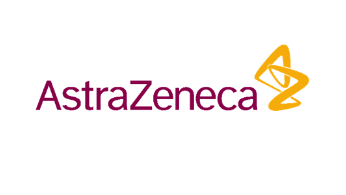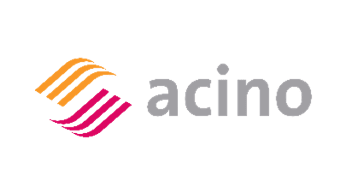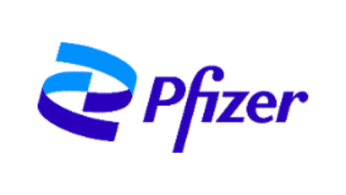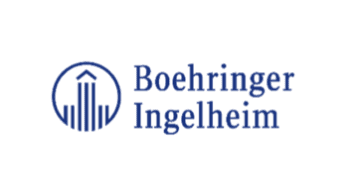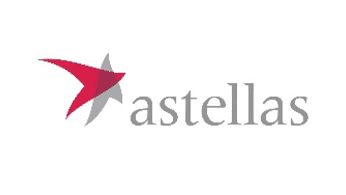 EDA Approvals Process
Adapting to each project needs we can manage the whole process of delivering EDA approved medical content or work on each stage separately, starting from the business brief & content creation to finalizing approvals.
Medical Content
Creation

Medical Content
Validation

Submitting
Content to EDA
EDA Comments
Handling

Finalizing EDA
Approvals
Our diversified teams help deliver all types of content.
Latest Social Media Campaign
-reach new horizons-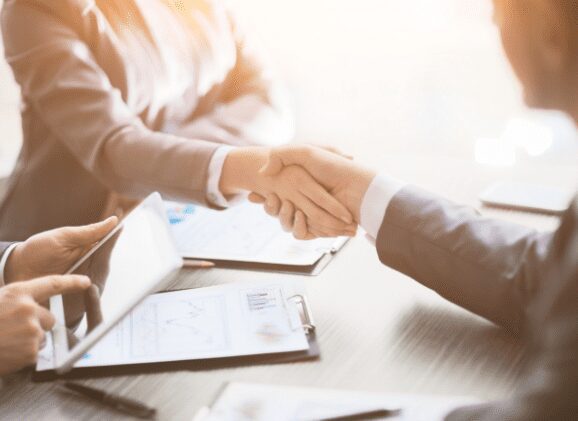 With our immense expertise in the medical department, medical regulatory services & marketing, you can easily spot our work in each of the different departments we run, utilizing all specialties to serve the business objective within the selected project and helping you reach new horizons for success.
Explore our services
Related Services
Expand your business by exploring the broad spectrum of our services, check our latest work and find what does your business need to reach new horizons.
Tell us what you need and we can make it happen.