Marketing stars.
Goals    •    Market    •    Strategy
Marketing stars.
Goals   •   Market   •   Strategy
High performing scalable marketing strategies.
01
Business Objectives
Thorough analysis for the line of business, market, products, project type & objectives.
02
Marketing Strategy
Professional process that is both customer experience driven & business oriented.
Work with certified professionals
Marketing Services Process
01
Business Study
Studying the specified business field, products & services, current situation analysis & identifying strength points.
02
Identifying Business Goals
Articulate identification of business goals & brand statement that guides the path of work with the integrated teams.
03
Market Analysis
Identifying the market base & the size of the targeted market, research market trends & high performing strategies.
04
Competitive Analysis
Identification & research of competition, that will play a role in positioning your brand or project to stand out.
05
Target Audience Profiling
Segmentation of customers/target audience base, identifying their patterns, interests, needs, drivers & barriers.
06
Identifying Opportunities
Exploring & identifying solutions that will attract the targeted customers & provide satisfying customer experience.
07
Determining Best Solutions
Evaluation of suggested customer driving solutions & determining the best fit in alignment with our stakeholders.
08
Strategy & Planning
Clear determination of the marketing strategy direction, development of all needed marketing plans & calendars.
09
Strategy Execution
Efficient & professional integration of the marketing direction & strategy with the designated teams involved.
Proposal Execution Process
Briefing the
Designated Teams
Project Review &
Final Tuning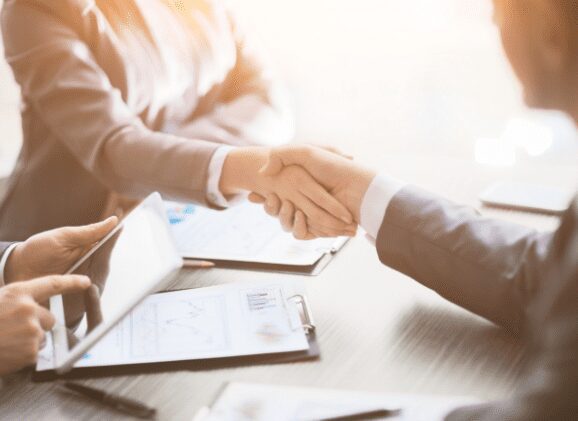 You can find our work reflected from the marketing study & consultations in each of the different departments we run, utilizing all specialties to serve the business objective within the selected project and helping you reach new horizons for success.
Explore our services
Related Services
Expand your business by exploring the broad spectrum of our services, check our latest work and find what does your business need to reach new horizons.
Tell us what you need and we can make it happen.