Creative sun.
   Ideation   •    Creation   •    Production   
Creative sun.
   Ideation    •    Creation    •    Production   
Creative Services
As an Advertising Agency, we believe that Innovation is what a business needs to thrive, we don't copy ideas and our work is not a result of one great mind, rather it is the selective process in which all the talented minds in eye universe participate each in their own specialty.
Creative Concepts Creations
Marketing agencies in Egypt may offer a range of services, but at Eye Advertising, we stand out as your trusted partner for unparalleled creativity, strategic thinking, and result-driven campaigns.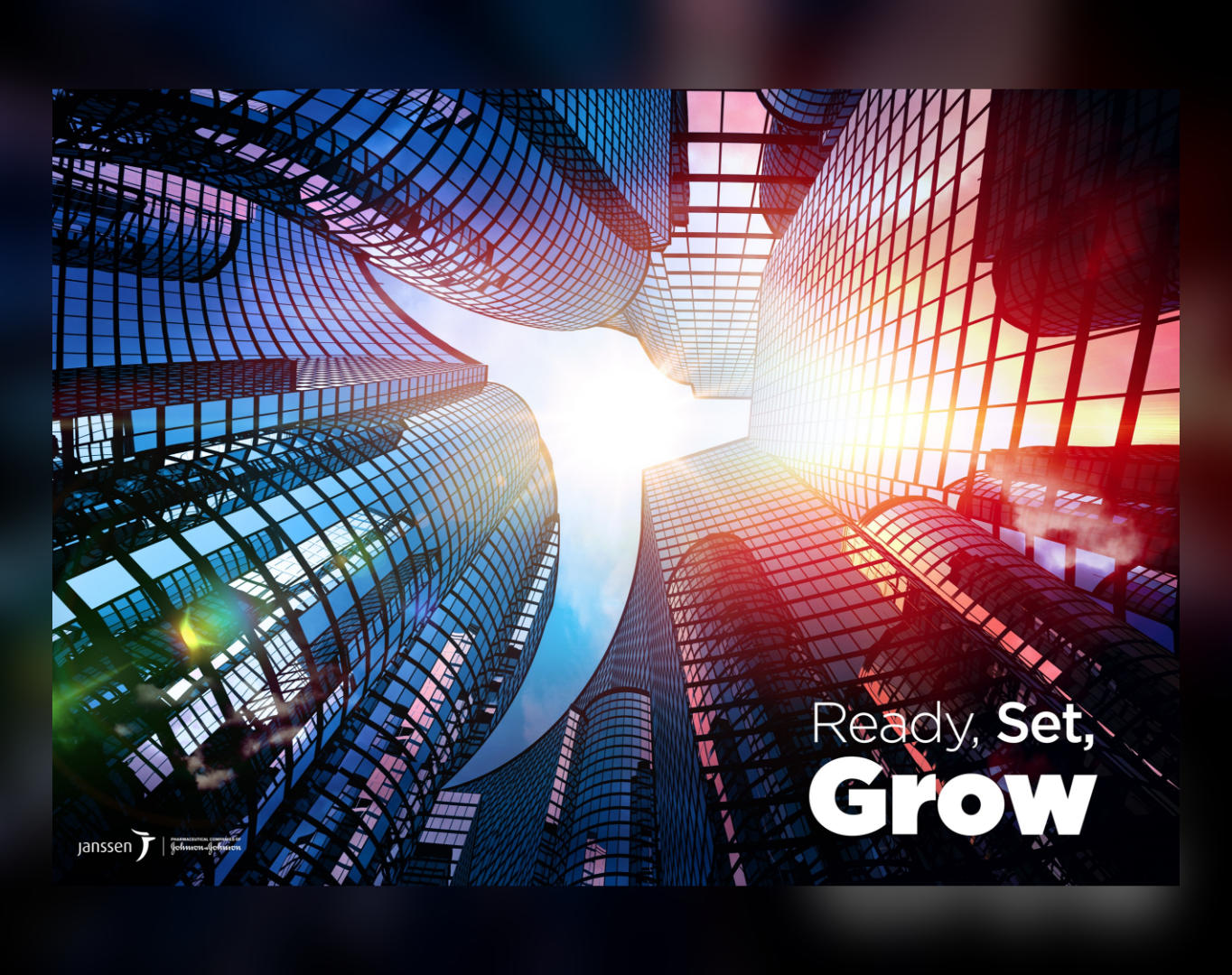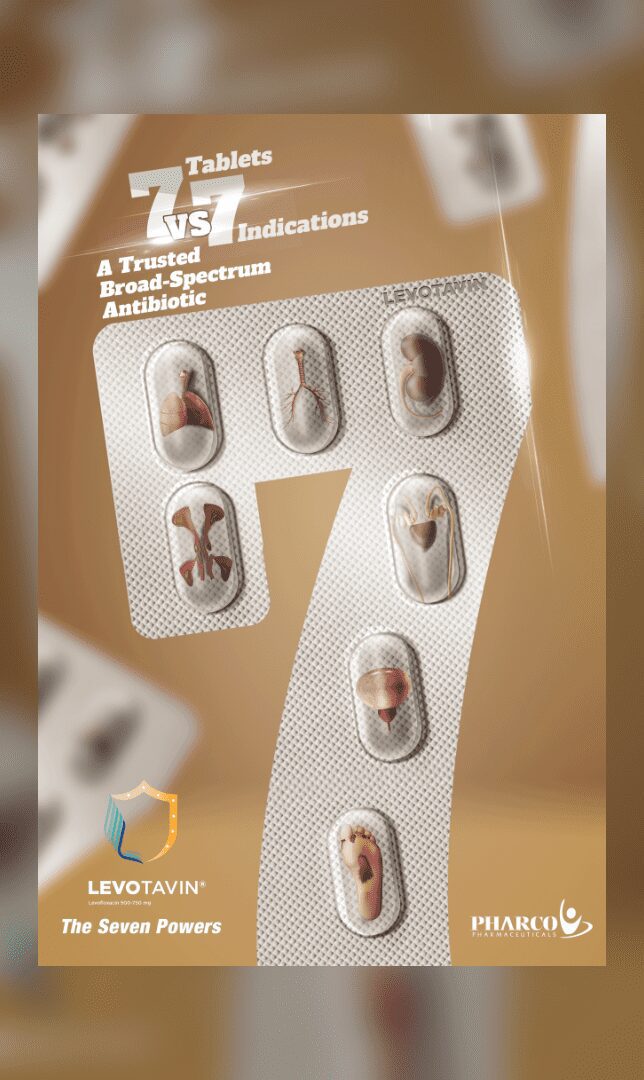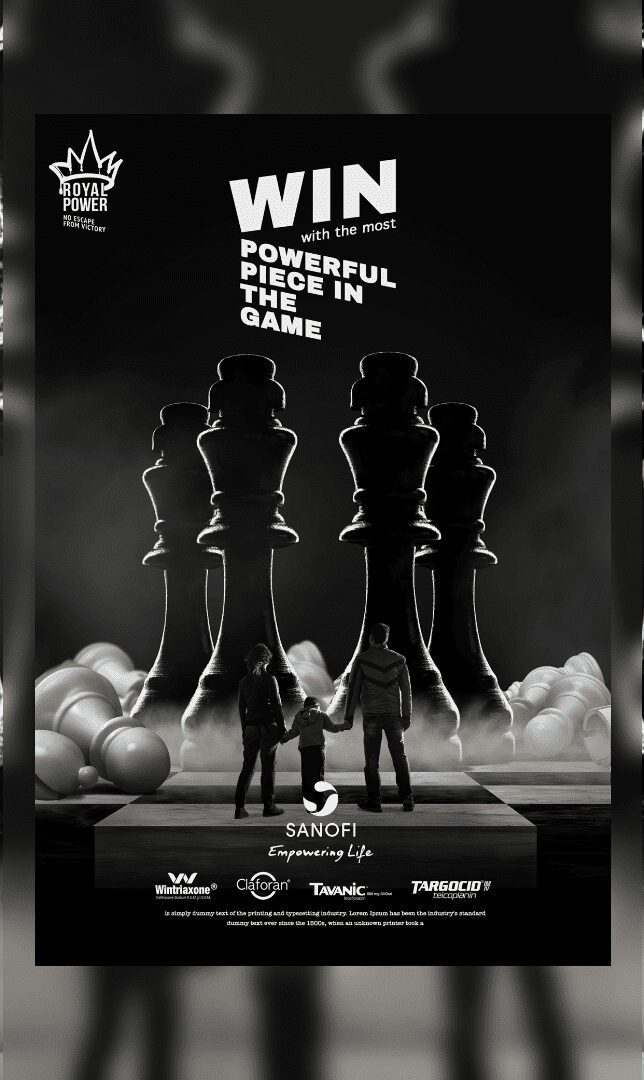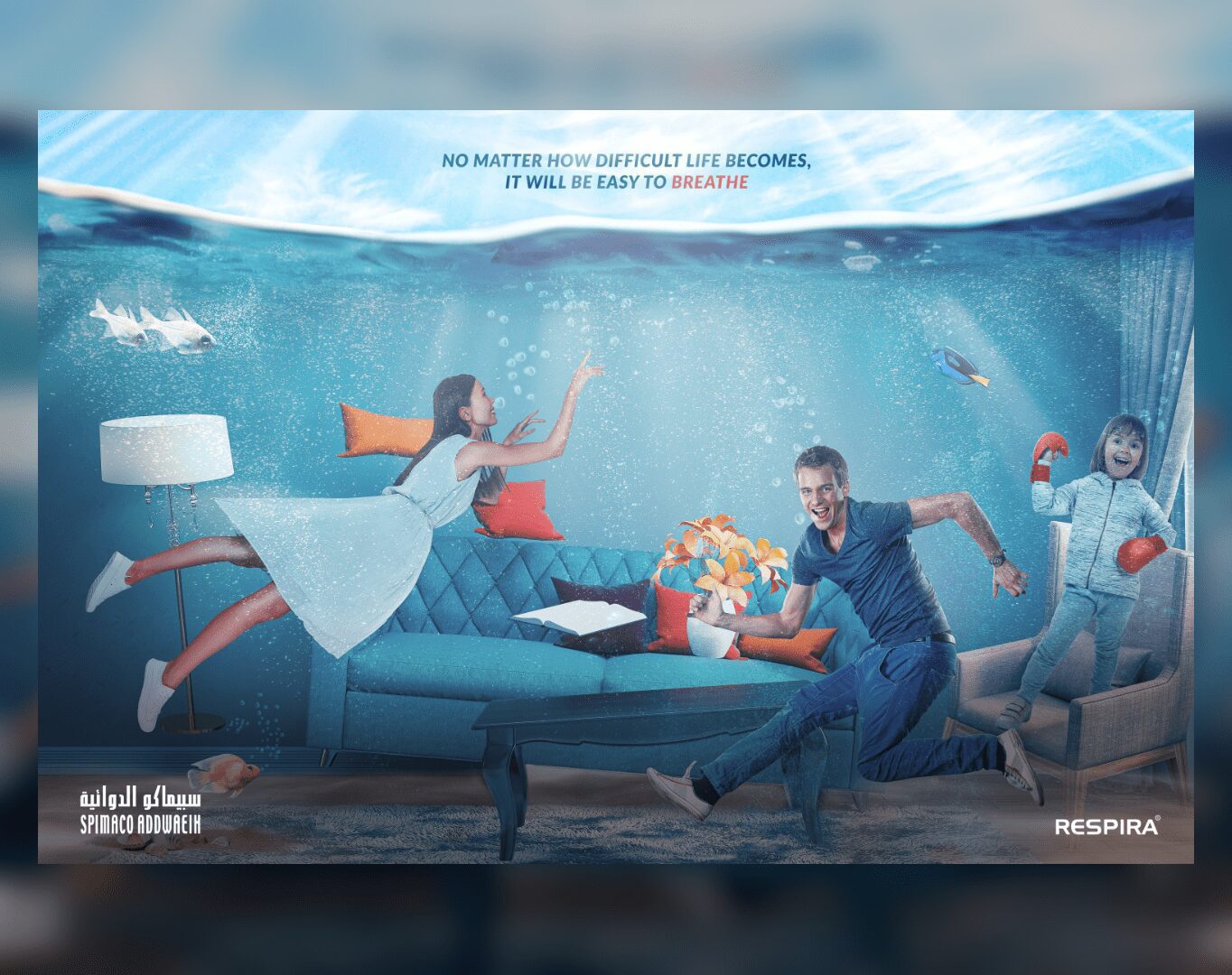 Our team is dedicated to elevating your brand presence through innovative marketing solutions tailored to the unique dynamics of the Egyptian market. With a focus on personalized strategies, Eye Advertising strives to not only meet but exceed your marketing goals, delivering impactful campaigns that resonate with your audience and drive tangible business growth.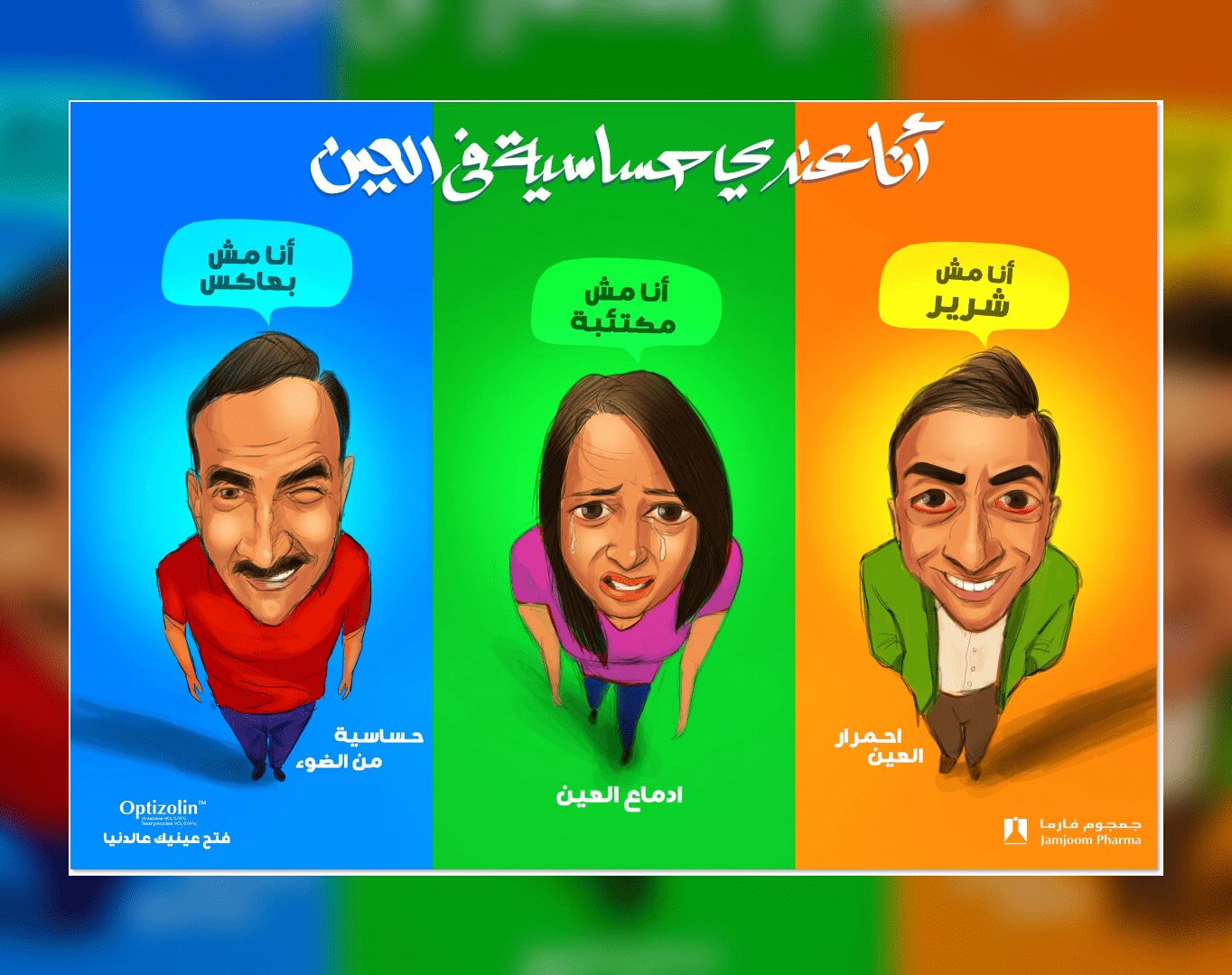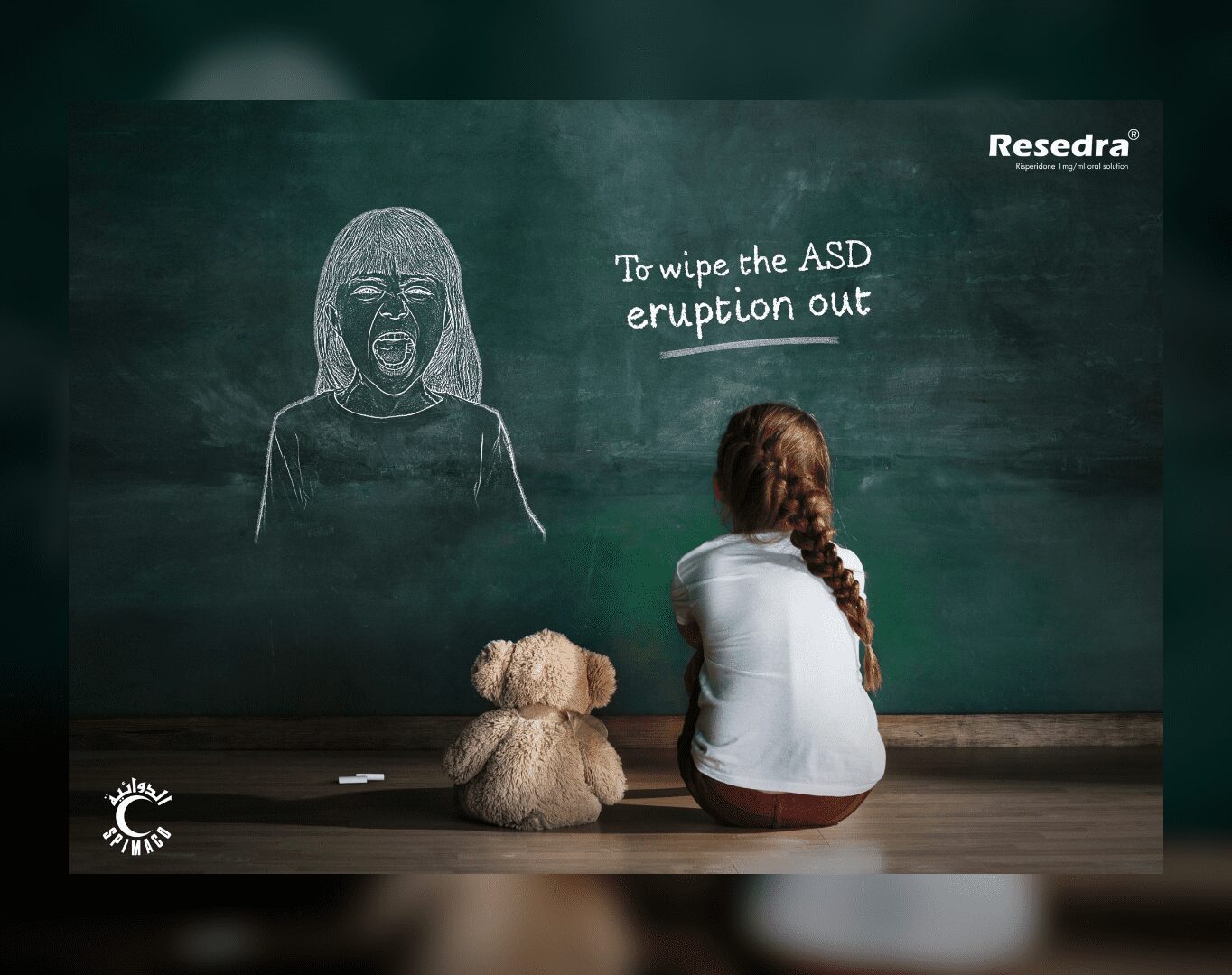 Discover the difference of working with a forward-thinking digital marketing agency in Egypt, that is committed to bringing your vision to life – Eye Advertising, where every campaign is an opportunity to captivate and inspire.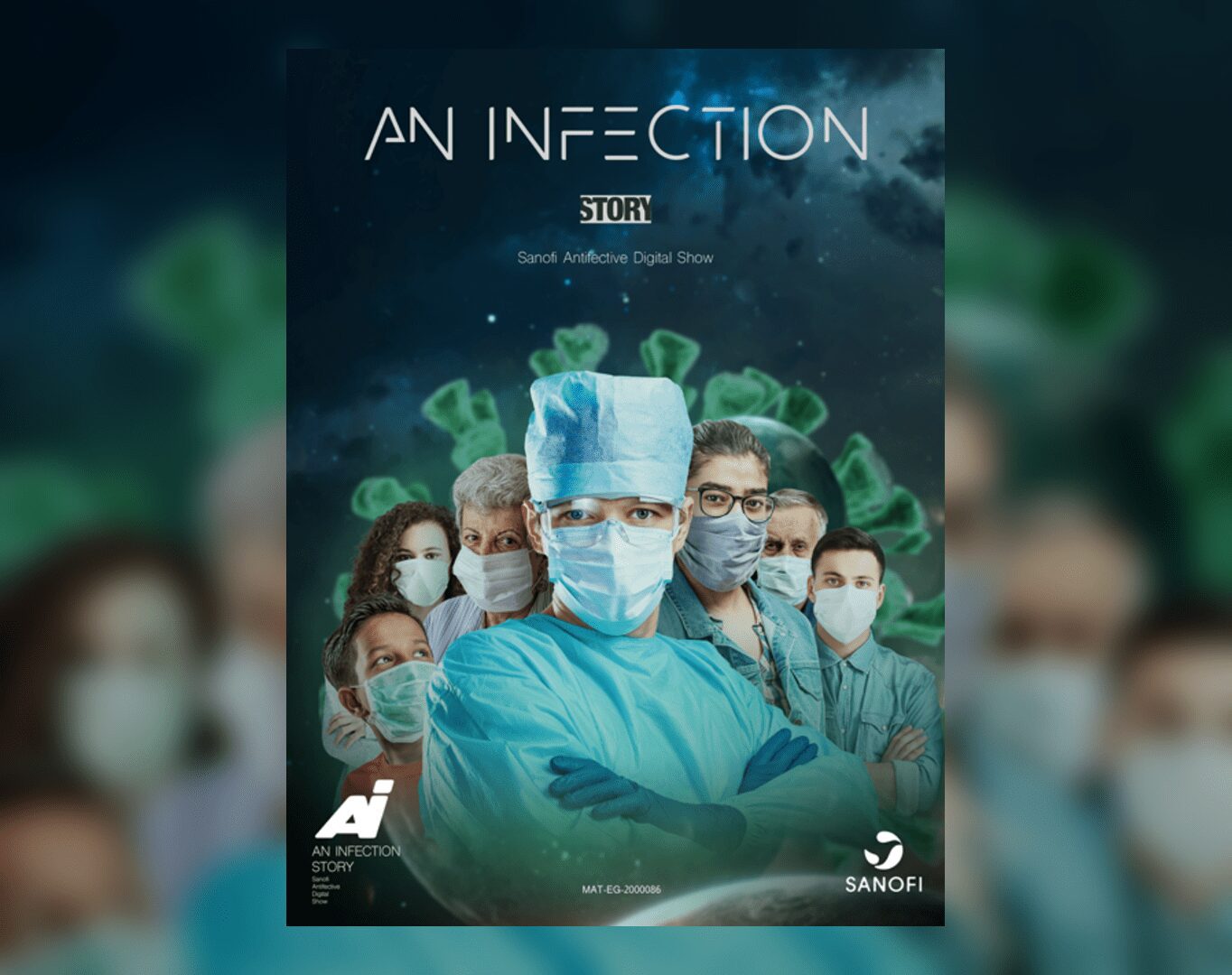 We can create anything.
Our whole universe revolves around the creative sun
Additional Work
Our concept creation process starts with the impact and the message you want to deliver to your target audience.
-reach new horizons-
Related Services
Expand your business by exploring the broad spectrum of our services, check our latest work and find what does your business need to reach new horizons.
Tell us what you need and we can make it happen.